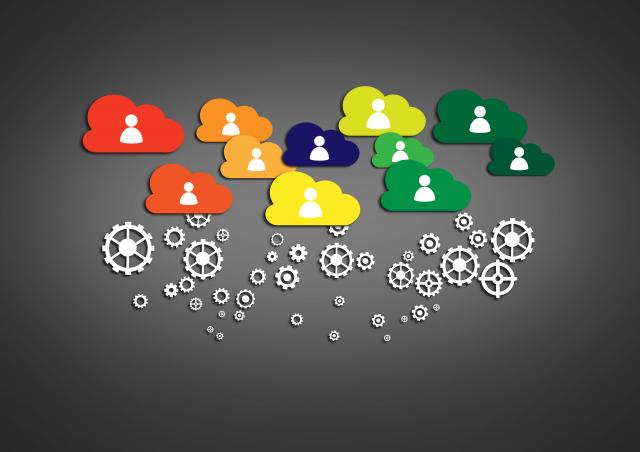 In the modern world of 2017, web hosting isn't an option for companies anymore; it's a necessity that can influence the success of their online business and presence.
With this rapidly growing field of activity, choosing a good web hosting provider isn't something to take lightly. The future of your website and online image depends on it.
Know your web hosting needs
So you've set up your website and you're ready to let everybody know you're present on the internet. But do you know what your hosting needs are? If not, start here.
What kind of website do you have?
How complex or simple is it (a WordPress blog, for example)?
Do you need a special version of the software (such as PHP)?
Does your website require special software?
How big (or small) can the web traffic volume go?
Once you have the answer to these questions figured out, it's the start of your choosing process. Make sure that the web hosting provider you're looking for is suited to cater to your specific needs.
A bad web host can have negative effects on your search ranking. It can also affect your online authority in the long run, just like your budget, work, and resources. It can also crash your website, without proper DDoS protection.
What to take into consideration when choosing a web hosting provider
Now that you're all set, let's see what the most important criteria are when choosing the perfect web hosting service and provider. What should you look for in a web host?
1. Server reliability is a must.
A 24/7 operating web host is essential. This translates into a powerful server and stable network connections. Managed dedicated hosting can be crucial to your website and business, so be sure to check this one out.
2. Decide how much hand-holding you'll need.
Are your specific needs simple or complex? Do they need a dedicated person to take care of them or not? Based on what you need, you can opt for managed or unmanaged service to make sure that your system is ready for the type of activities you're operating.
3. How much traffic do you estimate for your website?
Storage and bandwidth usage are essential so that your website can accommodate your estimated traffic. If you're running with a large traffic number, be sure to get DDoS protection to avoid crashing the website; same goes for unwanted DDoS attacks that can harm your business.
4. Get acquainted with different types of servers.
Shared servers are cheaper, but a thing of the past. But Virtual Private Servers are becoming more and more popular and reliable. If you use a VPS, you should be familiar with basic server maintenance and management. If you're in need of managed dedicated hosting, consider a dedicated server, classical or cloud.
5. Study on features and limitations.
Each web hosting company provides a list of software and infrastructure needed to run your website. Be sure to check up on all of them in order to decide if they're suited for your needs or not.
6. Pricing and reputation.
Interested in a specific web hosting company? Check them up and see how they are in reviews and reputation. Don't choose the cheapest one to save a few bucks. Chances are you'll get your money's worth, and not in the best sense. Many companies will try to grab your attention with their cheapest price, while the hosting plan is extremely limiting even for the most basic needs.
Your business and website are important. By choosing the proper web hosting provider, you ensure their success.
You can contact us here at RapidDedi to find out more about our services and web hosting offer. We have the best services to cater to your needs 24/7/365.