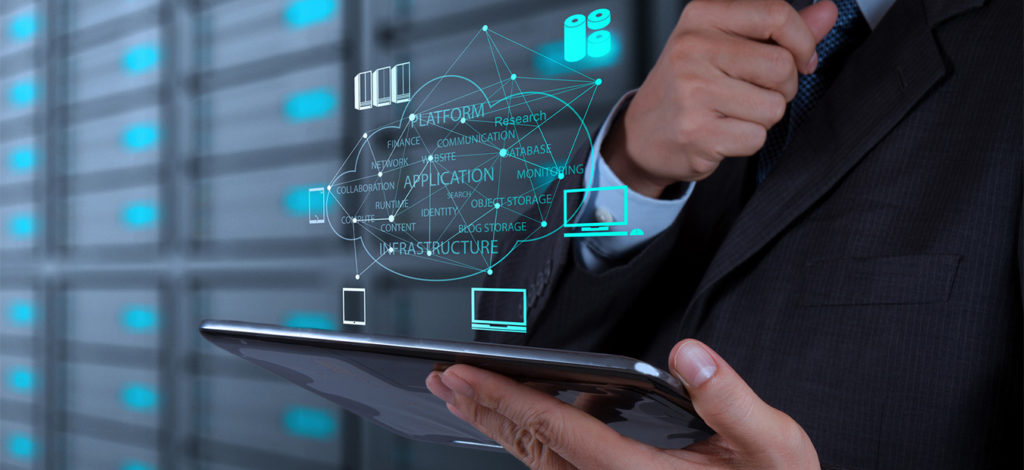 With increased technology innovating year after year and web hosting getting more advanced, new trends and developments are penetrating the market and the professionals' interests. New methods, developments, and optimizations are being launched in order to simplify the work, provide better and safer hosting solutions and help an overall growth in the market.
New innovations and developments in the field of Web Hosting from RapidDedi
These days, companies are taking an even larger interest in web hosting services. This leads to more partnerships and increased level of trust between the interested parties. Moreover, customers are looking for customizable web hosting packages, easily adapted to their needs and vision. This transition comes with a series of new web hosting trends that will surely be of interest and value for businesses throughout 2017. Interested? Find out everything you need from RapidDedi so you can be up to date with the most interesting web hosting trends.
Web Hosting trends to be on the lookout for in 2017
1. Managed WordPress Hosting for better traffic
If you're working with a WordPress website, you definitely need a really good hosting provider. As most of you know, this platform doesn't provide on its own the type of web hosting you need in order to obtain the desired traffic to your website. The good news is that in 2017 you can consider WordPress hosting. Managed WordPress Hosting makes sure to provide everything you need in terms of support. Therefore, we'll be seeing a lot of new, better-optimized websites here this year.
2. DDoS Protection for an increased level of security
Over the last few years, there's been an unfortunate increase in the number of companies affected by DDoS attacks or Distributed Denial of Service Attack. This happens when a malicious person floods your server with enough requests at once so that your website crashes.
The number of attacks in 2017is considerably limited due to a larger number of web hosting companies that have optimized and upgraded their DDoS protection services. So just be on the lookout and make sure you're asking the right package from your provider.
3. Green web hosting to increase the global eco movement
Being one of the greatest Eco-friendly innovations, Green Web Hosting follows the overall global trend. Helping not only businesses that rely on marketing and promotions but also the whole planet. Pretty cool, right? Virtual private server hosting as those provided by RapidDedi is just an example. Make sure to consider this!
4. Cloud Hosting easy to use
Cloud technologies aren't a secret to anyone, anymore. It's the way of the modern world to keep everything backed and secure in a virtual space. This has expanded to cloud hosting, a type of service that provides reliability, speed, and performance. This type of hosting has a series of other advantages: affordability and the high level of reliability mentioned before. Check out  RapidDedi, one of the rapidly rising companies that provide cloud-based hosting. It's easy to use, due to its management interface. It's easy to use, due to its management interface. If this raised your attention, make sure to explore all your options.
Contact RapidDedi and explore the best solutions that fit perfectly your web hosting needs!